With time, extreme sports are becoming famous day by day. Actually, we can witness outdoor activities like mountaineering, snowboarding, skateboarding, and biking are pulling a large number of enthusiasts each year. While we evidently notice such a positive impact on these activities, a negative impact unintentionally rests over basketball and more traditional forms of sports.
Well, several factors are there that are increasing the fan base of the former outdoor activities. For instance, reports suggest that from a high adrenaline rush to positive mental health, these significant results come from this form of extreme sports. We are here to dig deep into this topic. Therefore, without any further ado, let us get going with the benefits listed underneath.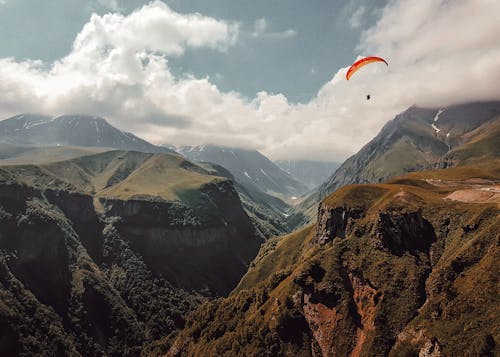 Extreme Sports And Its Benefits
One Gains The Ability To Stay Centered
While one steadily practices extreme sports, it enables one to get pushed to the extreme limits of both mental and physical consciousness. Situations in our daily life can introduce us to some scenarios making us lose our clam. However, the individuals who frequently practice paragliding, sky diving designs their mental stability in a different manner. Thus, building you a strong mind thus, enabling you to stay calm and centered in complicated situations.
One Must Learn The Importance Of Stretching
It is pretty imperative to ensure your proper stretching methodology since stretching offers you a build great shape. However, stretching varies from individual to individual since every individual out differently. Therefore, learning from the experts helps you deal with the situation like a pro. And stretching on a daily basis ensures you have great surfing experience without incurring any injury.
It Works On Your Fear Management Skill
Very few are there who worked excellently in managing their fear. However, the majority of the people find it pretty hard to pull themselves out from getting succumbed to the ocean of fear. Well, this scenario is quite different from the one who indulges themselves in extreme sports. Jumping off from any flying plane or practicing bungee jumping will definitely prove beneficial. The positive outcome such as safely landing on the other side will offer you a sense of being confident. Thus, fighting your fear to some significant extent.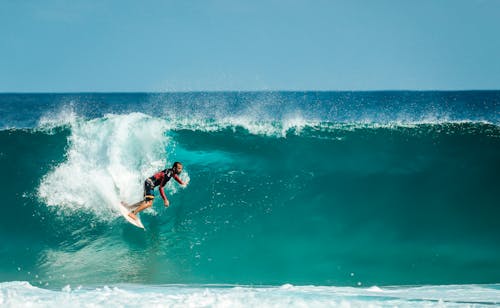 More In Extreme Sports
Working On Different Muscles
Every individual spends quality time on moving around. Thus always inducing in some sort of muscle movement. However, if you somehow end up practicing some out of the ordinary from your typical daily routine, you feel sore or pained in that particular muscle. The soreness will remain for a short span of time. And this pain will turn out to be puny one in the long run. Embracing extreme sports means inviting every possible hard form of work out. The layout may feel hard in the beginning, however, it will turn out to be a health factor in the later years.  
Extreme Sports Strengthens Your Self Confidence
After practicing some extreme sports, it is sure to boost your confidence in some significant heights. And studies also show some enormous evidence in deducing this fact. Moreover, accomplishing any task in itself is daunting that makes you feel proud of it. And once your self-confidence gets a boost up a positive notion comes in your life.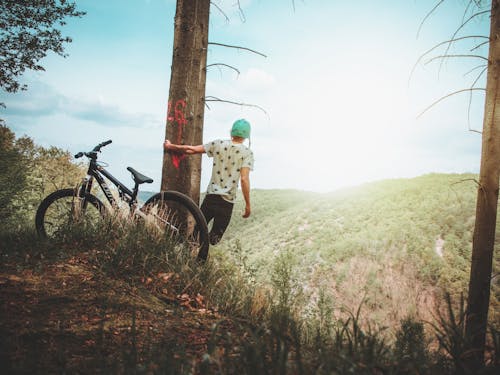 Conclusion
Life is pretty mysterious. Hence, try indulging in activities that make you freak out at times. But in the end, you feel confident and a lot better than the point you actually started. Hence, practicing extreme forms of sports is a healthy and beneficial lifestyle one can count on.